The maximum voltage for my servo
Hello Everyone,
I have purchased a "Trackstar TS-910" servo from Hobbyking.
Hobbyking says that the operating voltage of this servo is 6.0~7.4V.
Unfortunately, I don't have a battery that supplies 6-7.4 volts. I've got two batteries, one is 9V and the other battery is 12V.
My question: Is it safe to connect either of these batteries to my servo?
I know that some servos can function at a voltage that is much higher than their operating voltage. For example, the following servo is designed for 6.0V but it seems to function well at 12V: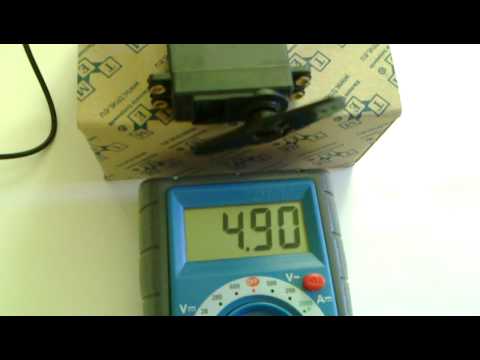 Does anyone know the maximum voltage of "Trackstar TS-910"?
Thanks in advance!
Matan