Looks like there are lots of issues about that led kit...
Bought 2 of them and received them yesterday...Ive installed the first one to work with my hpi tf-40 tx-rx...and worked as it should.
so,installed the other one to work with Tactic TTX300 and...its a nogo for this one.
im getting the same results as this video...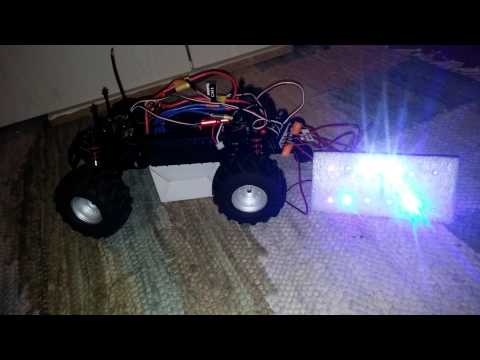 so i suspected a faulty unit....Ive tried the unit connecting it on the hpi rx and,its working just like the other one.
I took the first one ive tried connected to the hpi and connected it to the Tactic tx-rx and get the same result...
WHY ?
so tried different things...reset the tx setting,centered knob ,re-bind the RX,tried different steering servos without any changes
is there a way to programm these boxes ?
on website it says...
The Turnigy Smart LED System allows you to not only configure the included LED's for a huge variety of different light set up's,
How the hell do we program those ?
theres no notice,how to,on how to do it
There must be a way dont you think ?
and whi is it working on some tx/rx and will not on others ?
Is it signal strenght ?
signal quality ?
signal frequency ?
ohh i forgot...Ive also tested with an old traxxass cristal tx/rx and works like the hpi
the KASOTEK RC Car Smart LED Light System II looks exactly the same...is it rebranded ?...Who's the real manufacturer of this so i can have real answers ?
Ive opened the module to lokk for a brand name with no luck